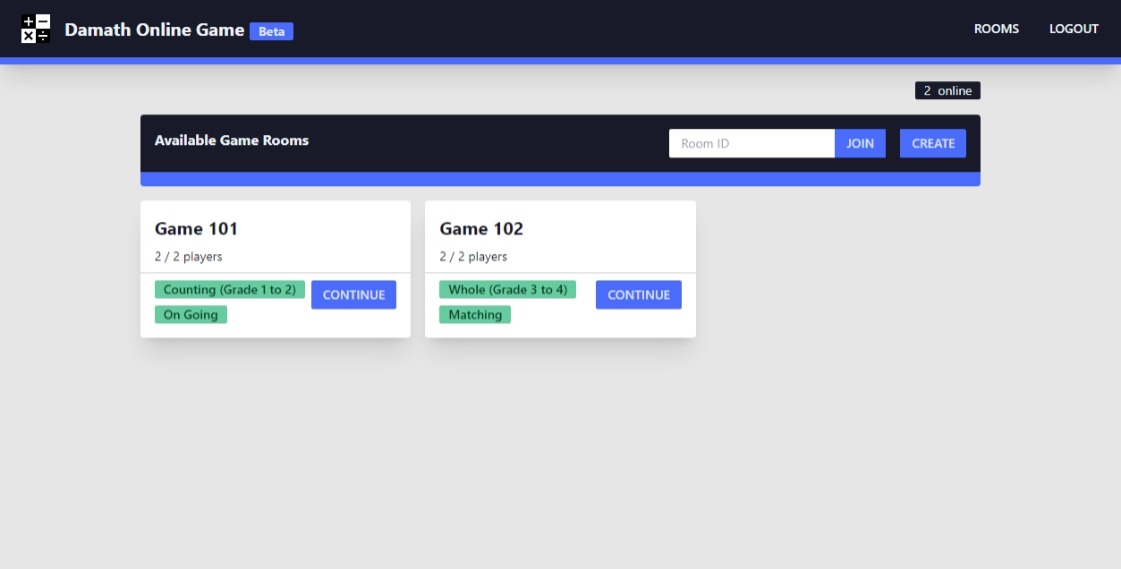 Update: Revamp game interface and more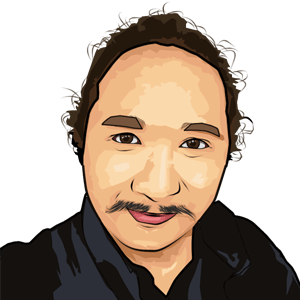 Updates
As of March 27, 2022 we have updated the Game to be more appealing and user friendly.
Also due to changes on some of our database we also deleted all the data, so far this is fine for now since we are still in testing ground of the game. And before we really made this we check all the rooms, and found out all of them are not active.
So what we have done to this update.
Revamp the game interface from login to rooms, the game is still look the same

Add total users that are online

Add the status and variation of the game in page rooms and the matching

Add leave functionality in room matching

Add join game using room ID

When the creator of the game leave the room matching, the room will be deleted.