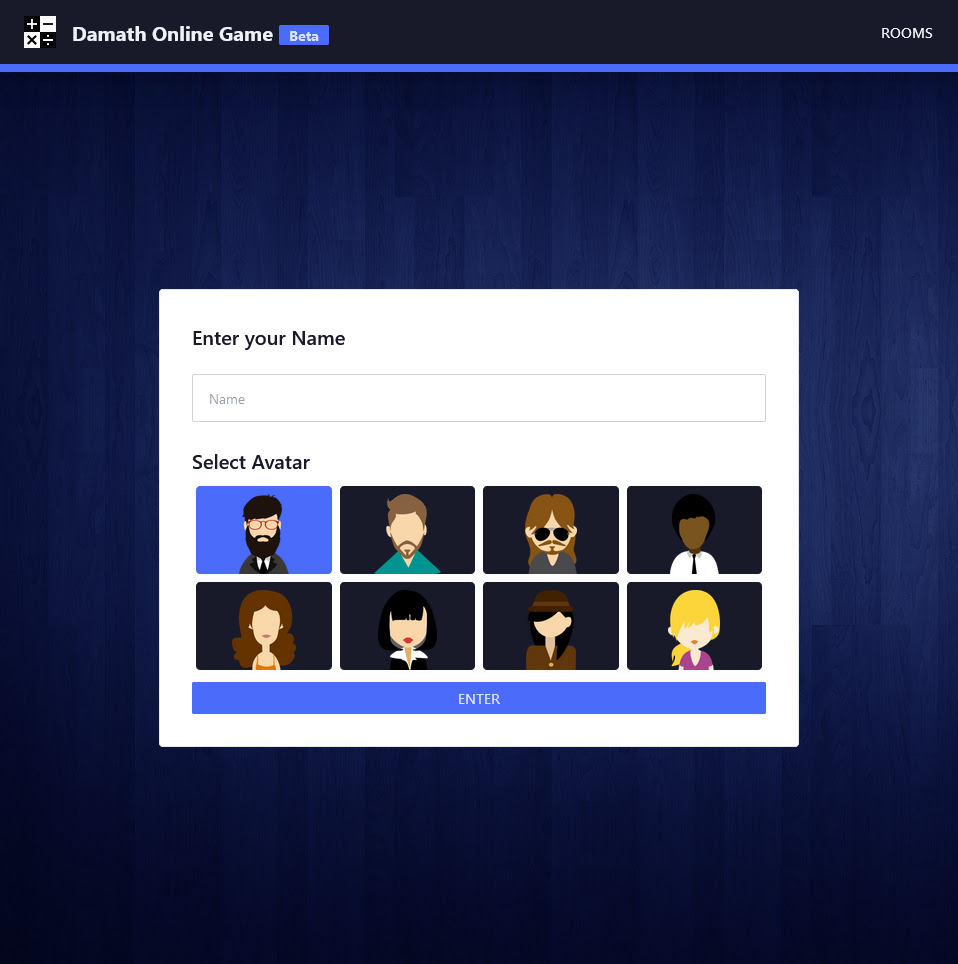 Update: Gameplay and Interface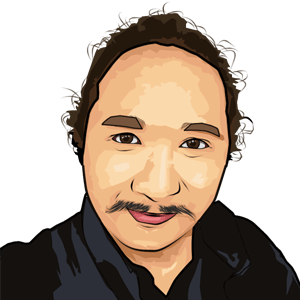 Updates
A new update have been release. The update focuses and gameplay and interface. Also in this update the Polynomial variation is enabled.
Avatar
Now with the new update we included an avatar, you can select this in login page. And in your game this avatar will be displayed at the top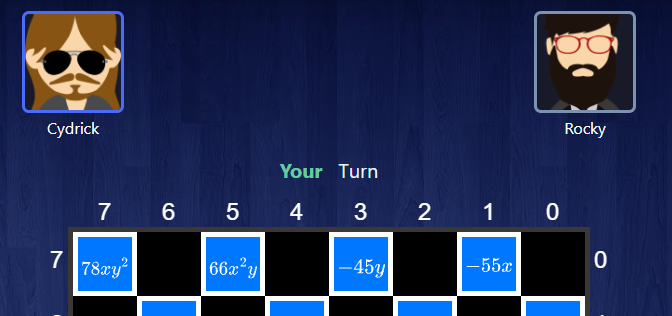 Polynomial variant
It also includes the Polynomial Variant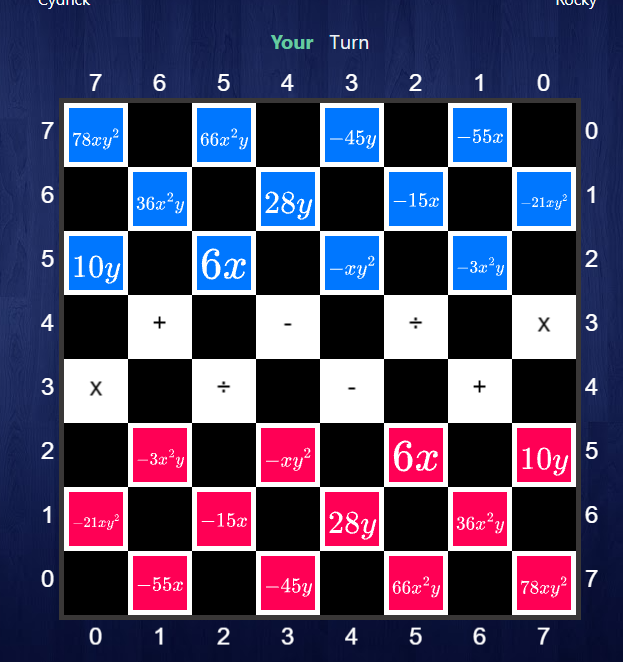 Gameplay
Before the update the player need to drag the chip to the tile he/she desire to move the chip. But due to some test we just found out that this make the game not friendly especially in mobile devices. On this update, we change that to click, instead of dragging all you need is to click the chip and the tile where you want to move it.
In addition to this, the update also includes additional option where you can have a guide. For example on your turn you will see the chips that can be move and when you click the chip you will see the tiles that where it can be move.
Select with guide option in creation of the game
In your turn you will see this yellow boxes means this are the available chips that you can move

Once you click the chip, a green box will show. This boxes are the tile where you can move the chip

Once you need to eat, only the chip that need to eat will be available, the orange tile mean that is the chip that you will eat and the green is the tile where your chip will land

Also at your turn you will see the last move that made by your opponent
Interface
The update also make a big change in the interface.
First the game now is more mobile friendly.

Added a background so that it will not look plain

The game room now is not clattered, the avatars will on the top, the board will be in the middle and the total score will be located below the board, the score sheet is now a pop up.