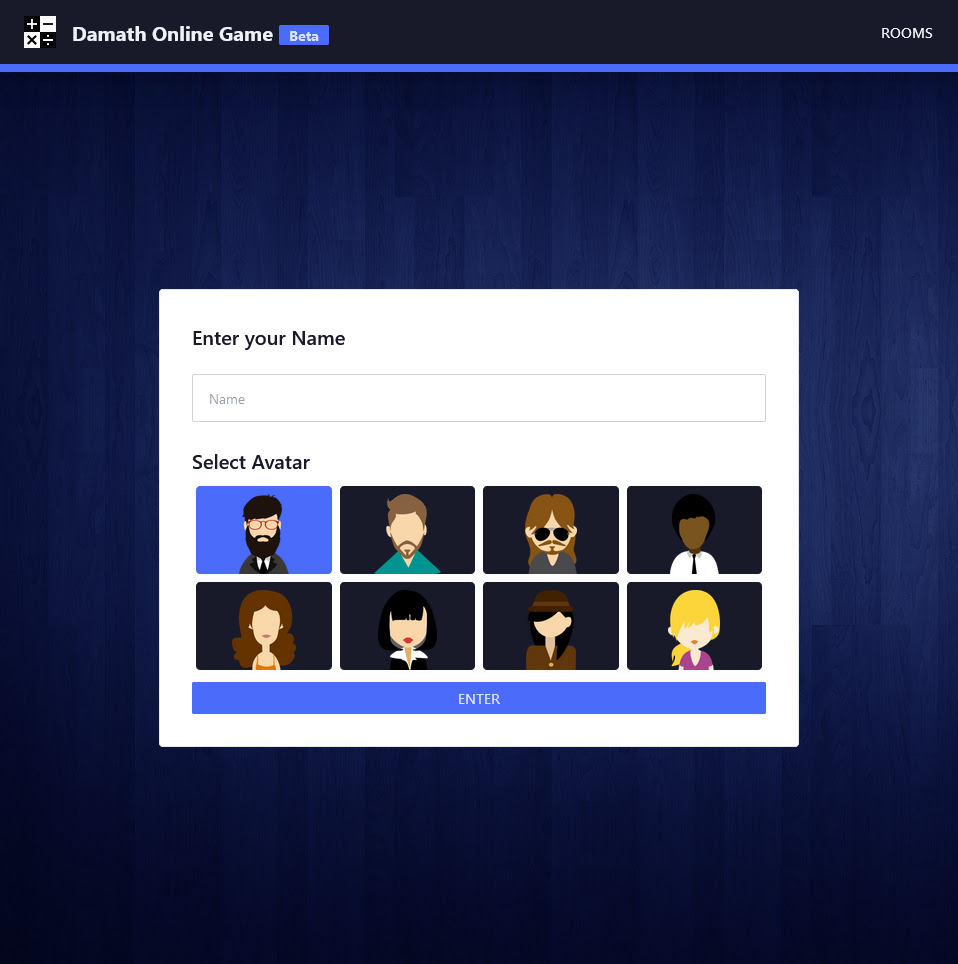 Quick look for upcoming update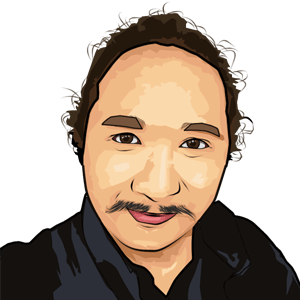 For almost a week of development, there will be a new update to be release this April 2, 2022.
This release will be a big revamp to the game interface and gameplay.
What you will be expecting this coming release of the game?
New look

User Avatar

Moving chips will click instead of dragging

Mobile friendly

Polynomial variant
And more updates...