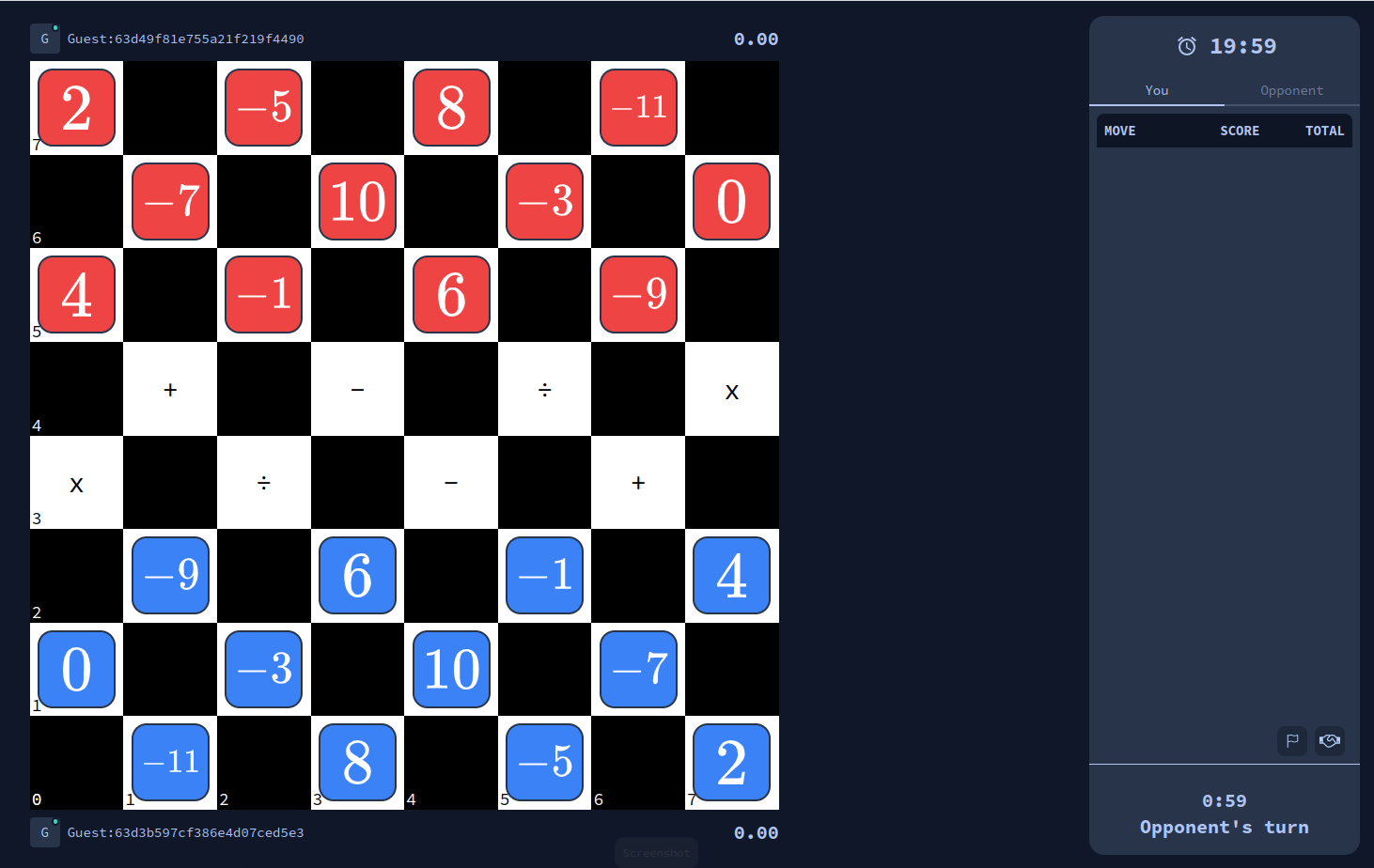 Game Timer - New Feature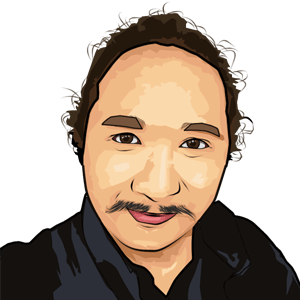 Damath PH now realease the version 2.5.0
What's new?
The game now has a timer per game, the timer is base on the damath rule where the game should only played for 20 minutes.
Once the game is not yet over and the 20 minutes is over, the game will be concluded. The winner will be the player who has the highest score, including the chips remaining.
On this update also a move timer is included, this timer will also base on the damath rule where a player should take his/her move no more than to 1 minute. In the game once it exceeds to 1 minute the system will randomly pick a move for the player.
We also include a simple update in game waiting, we include a leave button for you to leave the game. But this button will be only visible if the game is not yet started.
Conclusion
With the the new feature, each game will be bounded only for 20 minutes. And also the player will not need to wait long if the rival is taking too long to take his/her turn.